Looking for a Plasterer / Renderer in Shrewsbury, Shropshire?

Mr Smooth plastering ltd, based in Shrewsbury. A local highly experienced professional business, providing all aspects of Rendering & plastering work, specialising in high quality silicone render systems.
Offering free estimates & Advice contact Mark via email, call or text.
Approved K REND applicator covering Shrewsbury, Telford, Shropshire and the West Midlands,
"Shropshire's number one choice for external Colour Rendering"
A local small Business built upon recommendations, all work is completed by our own fully trained small team, offering the highest quality render systems on domestic, New build & commercial clients providing a professional and reliable service.

✅ External Wall Insulation in Shrewsbury
✅ Silicone | Acrylic Renders in Shrewsbury
✅ Breathable Lime Renders in Shrewsbury
✅ Traditional Renders in Shrewsbury
✅ Machine application in Shrewsbury
✅ Skimming and Plastering in Shrewsbury
✅ Plaster boarding in Shrewsbury
'Local friendly business built upon recommendations'
✅ Fully insured
✅ Approved & Certified Renderers
✅ Approved EWI installers
✅ Local Shrewsbury Professional business
✅ Free estimates & survey's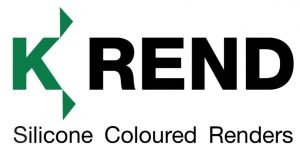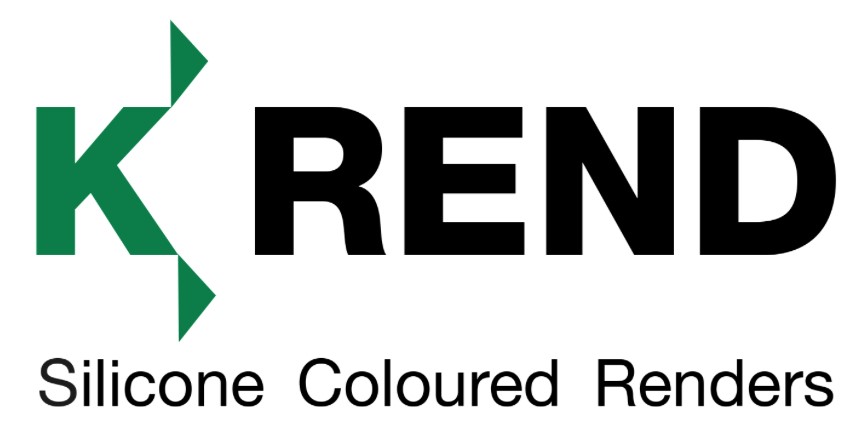 All work is fully insured and carried out to the highest standard no matter how big or small the job.